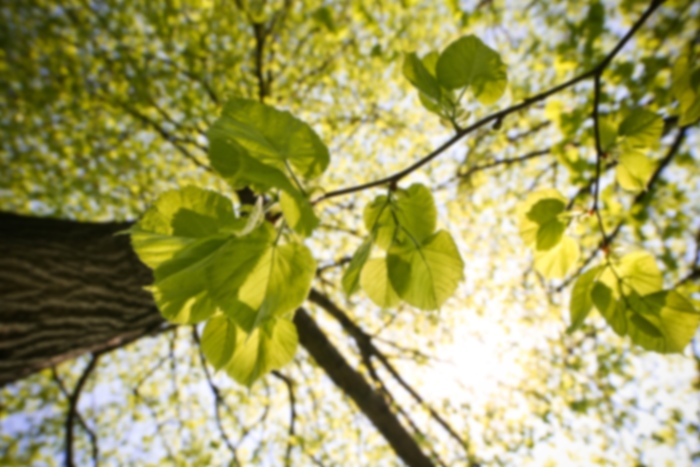 Joseph A James,
MD
Internal Medicine
Joseph James, MD, FACP, received his bachelor's degree from City College in New York in 1984. He continued his education at Albert Einstein College of Medicine in New York and received his medical degree in 1988.

His residency in internal medicine and fellowship in geriatric medicine were both completed at the University of Connecticut Health Center.

Dr. James is certified by the American Board of Internal Medicine and has a certificate of added qualification in geriatrics. He serves part-time on the clinical faculty at Virginia Commonwealth University's Medical College of Virginia as a Clinical Assistant Professor of Medicine. He is a Fellow of the American College of Physicians.

Dr. James has been a physician with Primary Health Group since 1997. He serves on the board of directors for Elk Hill. He lives in Midlothian with his wife and has two children.

Dr. James is accepting new patients.
First available appointment is on 4/18/19
First available appointment is on 4/1/19
First available appointment is on 4/15/19
Accepts most insurance. Contact your insurance provider for coverage information
Electrocardiogram (EKG)
Geriatrics
Internal Medicine - Primary - Board Certified
Geriatric Medicine - Board Certified
Practicing since: 1993
Gender: Male
Graduate Degree: Doctor Of Medicine - Albert Einstein College of Medicine - 1988
Internship: University of Connecticut - 1989
Residency: University of Connecticut Health Center - 1991
Fellowship: University of Connecticut Health Center - 1993
Johnston - Willis Hospital
Chippenham Hospital